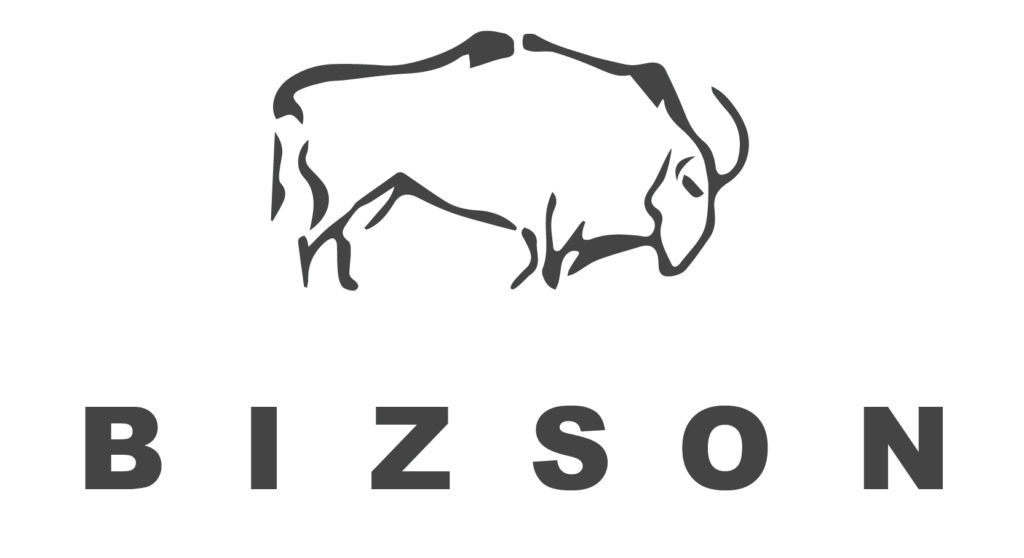 Where can you find us? Our address: Rue de Tournai, 361 -B-7973 Stambruges (Beloeil, Hainaut, Wallonia, Belgium, close to the border with France).
How to reach us? Via our mobile phone: +32 475 71 60 84.
How to write to us? By E-mail: info@bizson.eu
.
Or you can fill in our contact form below:
.