Cross-functional en specifieke expertise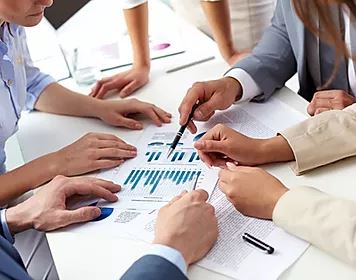 BIZSON dienstenpakket:
BIZSON is gespecialiseerd in de professionalisering van de middelgrote, grote familiebedrijven in zowel in de industriële als de dienstensector (retail, logistiek, …). Door haar methodologie wordt efficiëntie, controle, en rentabiliteit naar het bedrijf en door de organisatie heen gebracht, op zulke wijze dat de uitwerking van deze nieuwe aanpak, methodiek en cultuur door het management kan worden verder gezet.
Algemeen / Internationaal / Strategisch Advies en ondersteuning.
.
BIZSON ervaring en Expertise:
Kennis van Belgische, Amerikaans, Zweeds, Engelse, Duitse, Franse land en bedrijfscultuur
Turn-around en re-engineering in industriële bedrijven
Kennis van en ervaring in Industriële (metaal, plastiek, drukkerijen, textiel, …) en Dienst (retail, logistiek, …) bedrijfsomgevingen
Transitie van Familiebedrijf naar Multinational of familiebedrijven Internationaal leren denken, handelen en groeien
Herdefiniëren van Financiële departementen – Implementeren van Fysische Distributie & Logistiek (2 -3 – 4 PL)
Coaching (van Midden Kader over Bedrijfstop tot Raad van Bestuur)
Relaties met vakbonden, loon – CAO onderhandelingen, onderhandelingen tot afvloeiingen of stopzettingen (track record zonder stakingen)
Vaardigheden in HRM en Communicatie
Ervaring in het Familiebedrijf/omgeving zowel emotionele als rationele context
.
Specific expertise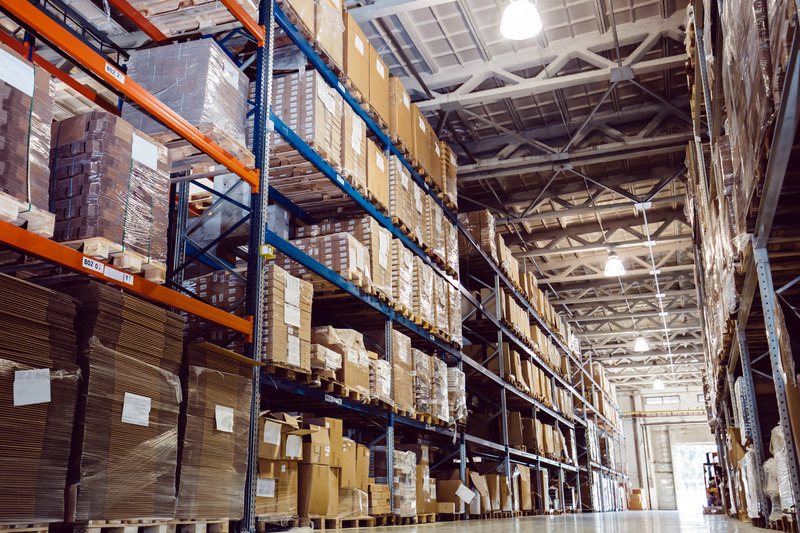 .
BIZSON specifieke diensten:
Toegewijde Management ondersteuning binnen de gewenste niveaus
Herdefinitie van marktbenadering – herpositionering om de uitdagingen van vandaag aan te gaan
Project management op niveau van Raad van Bestuur, Top Management of geëigende "service levels". (Boekhouding – ICT – Fiscaal – Sociaal – Datamining – ERP – …)
Altijd met de voeten op de grond
Having the same dream: "The SKY is the LIMIT!"
7/7 dagen per week – 24/24 uur beschikbaar
Afstand steeds ten onze laste – dag fee (minimaal per ½ dag)
Gesproken talen (Nederlands – Frans – Engels – Duits)
WIJ ZIJN ALTIJD DAAR VOOR JULLIE: 24/24 – 7/7
.
.